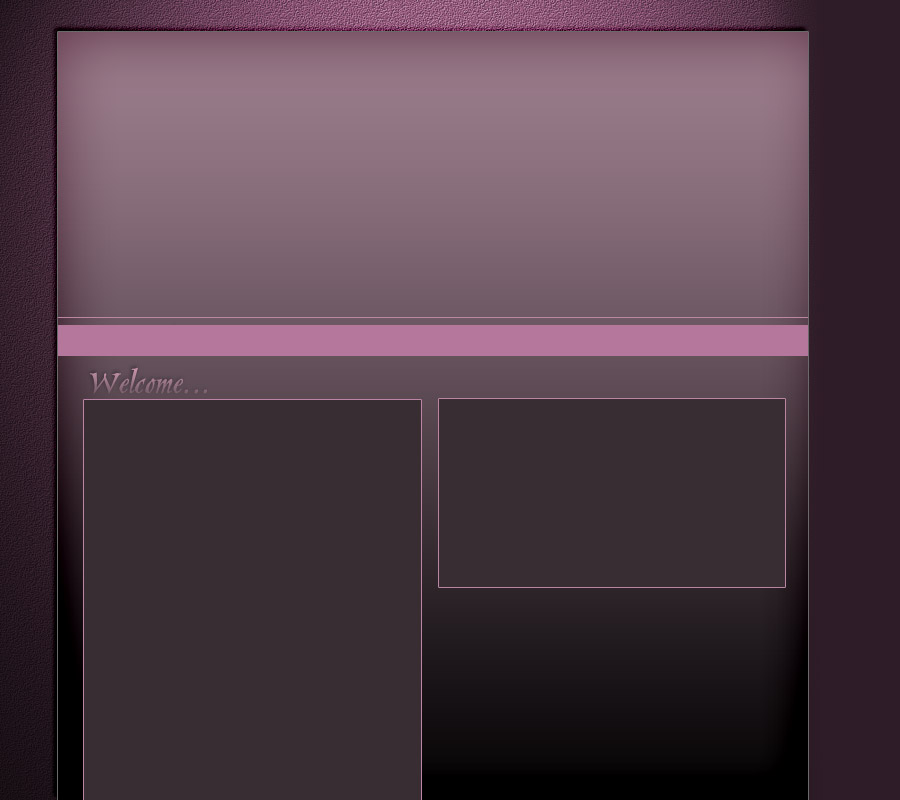 About us:

I started making soap in 2011. I'm very passionate about my creations! I get a wonderful feeling when I make soaps! The science of it still amazes me. I love making pretty soaps

as well as wonderfully smelling soaps. I also make lotions, creams and body butters as well as salt scrubs and bath salts.

About my soap:

My soaps are made with natural oils and butters. They are made one small handmade batch at a time. Handmade soaps differ from commercial soaps in the way that commercial soaps have chemicals to preserve their shelf life and my handmade soap is all natural with no chemicals added. Natural soaps provide humectants to the skin naturally. Natural oil

soaps are much gentler to the skin and may provide relief to individuals with sensitive skin types.