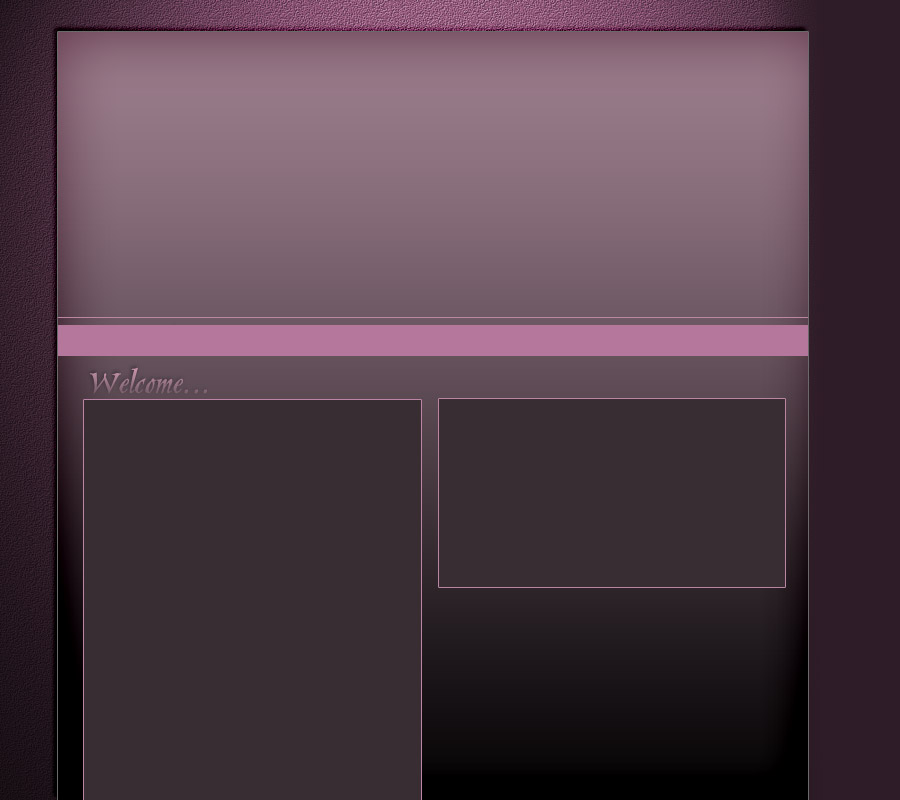 My mission:

To provide everyone with the best handmade products I can possibly provide! Whether it be soap, body butter, lotion, salt scrub, bath salt etc.... It will be something my family would be very happy using as well as myself! 

About me:

My name is Sonja Meyer. I am married to my high school sweetheart and we have 3 sons

together. We also have 2 daughter in laws and one beautiful grandson who just turned 2.  I live in beautiful middle Tennessee. I have a full time job and I still find time to

make soap and lotions etc...It has become my passion. I hope you enjoy using my products as much as I enjoy making them!!

Products:

Cold process soap

Hot process soap

Whipped body butter(Shea butter)

Body butter(Shea butter)

Lip balm

Dead Sea bath salts

Exfoliating salt scrubs

Hand and body cream

Hand and body lotion